SAN - NON-GROUNDED EURO TO AUSTRALIAN CONVERTER PLUG (SAN):
This plug is designed to convert the Schuko Plug (IEC 83:1975 STANDARD C 1B)
ENQUIRE ABOUT THIS PRODUCT
Standards
The product is approved to AS NZS 3112-2004 Approval No. S/415. Product complies with current RoHS standards.
Colours and quantities
Black / White
M.O.Q is 250 orders must be in multiples of 250. If you require fewer products.
If you require fewer products click here to go to our distributors page.
Technical information
Material
RoHS Directive 2002/95/EC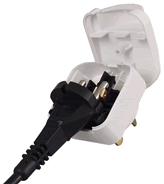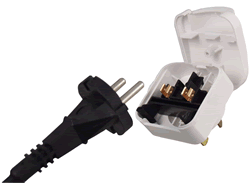 2 PIN SCHUKO PLUG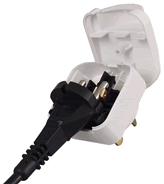 2 PIN PLUG CLIPS INTO CONVERTER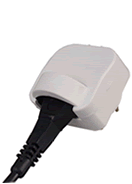 COVER SNAPS SHUT & SECURED WITH SCREW